Contact us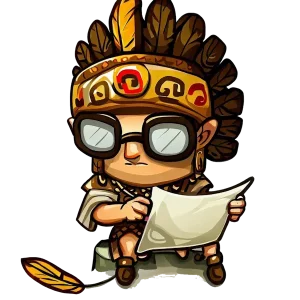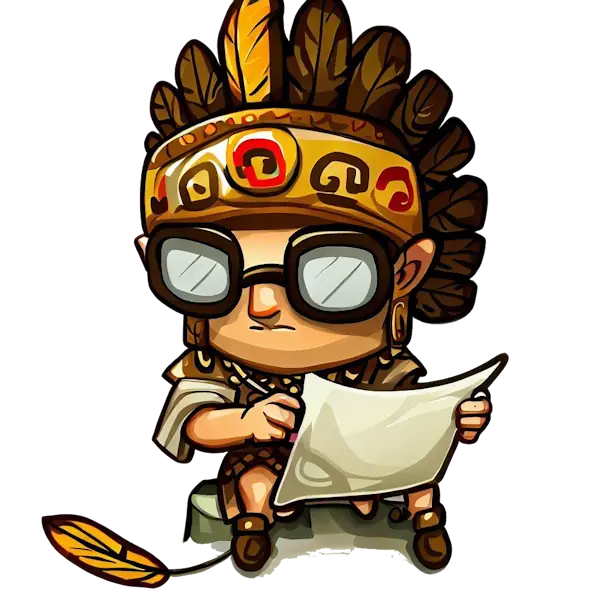 We appreciate your desire to get in touch with SlotJava.com. You can contact us directly via email. We are available to assist you with any questions you may have regarding our website as well as information on online slots and casino games.
Here are a few causes to get in touch with us:
Have a query regarding a slot machine? Our passion is slots, and we are familiar with most of the games that have come out in the last ten years.
If you discovered a mistake or inaccuracy on our website, we thank you for letting us know as this kind of feedback is often very helpful.
You would like to contact us because you work for a news organization or media outlet.
You want to let us know how we are doing; you work for an online casino and want to advertise your company on our website.
US address
Raketech US Inc.
263 Shuman Blvd, Suite 145
Naperville
Illinois 60563
USA
International address
Infinileads SL
Avd. Marqués del Duero, 61 Esc.1 4A
Marbella
Málaga 29670
Spain
Email: [email protected]
We endeavor to respond to all inquiries within 24 working hours.