Most Popular Slot Themes
Slot themes for online casinos refer to the different categories of slot games or the different types of slot games that players can choose from. Slot themes allow players to enjoy a quality gaming experience based on their preferences. Think of themes as skins worn on the same slot games, allowing players to choose the themes they love and play on any slot machine based on their differences, making the game more enjoyable and exciting.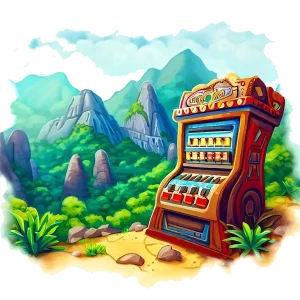 Some of the best slot themes categories are:
Classics: also called real slots, classic slots are designed to imitate mechanical reels, having a small number of paylines, traditional slot symbols, and few reels.
3D: these slot themes use 3D images and animations for elaborate backgrounds, storylines, themes, and characters.
Video: video reels have more paylines and reels than classic slots and feature full-range animations, audio, graphics, and even text.
Progressive Jackpot: these slot themes are games that grow with every bet, increasing as players increase their bets.
Fantasy: fantasy stories and characters such as gods and wizards, dragons and knights, and enchanted princesses. Fantasy slots offer a richer and more immersive gaming experience than most others.
Horror: nearly opposite of fantasy slots, horror slots feature the darker side of imagination, including spooky symbols, dark storylines, and evil characters.
Branded: branded slots are themed after popular events, brands, TV shows, and even celebrities. The themes incorporate sounds, text, music, and characters from the brand.
Top 10 Most Popular slot themes
The current Top 10 slot themes are:
Egyptian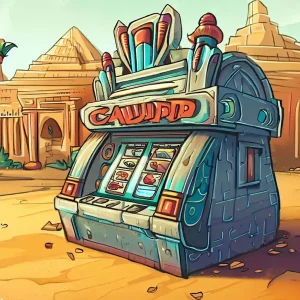 Egyptian themes based on folklore and legends of ancient Egyptian civilizations.
Features Egyptian hieroglyphs, pharaohs, pyramids, and other Egyptian symbols.
Traditional Egyptian music and sounds.
Colors are typically sandy.
Popular characters include Cleopatra, King Tut, Eye of Ra, and Anubis.
Bonus rounds may have games that involve finding sacred chambers and hidden treasures.
Up to 6 reels, 97% RTP.
Asian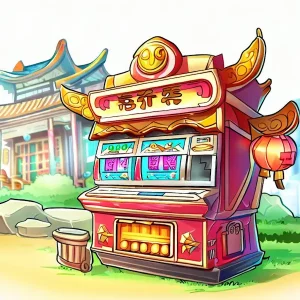 Asian themes are based on Asian culture, typically East Asia.
It incorporates traditional Asian symbols, characters, and lore
Symbols include dragons, Japanese Cherry blossoms, lanterns, lucky coins, jade emperors, money toad, tigers, Chinese, New Year and Koi fish.
Background music includes traditional Asian music (primarily Chinese).
There are typically 5 reels and an RTP of 96.4% in Asian slots. Free spins and bonus rounds may be given when some symbols appear.
Vikings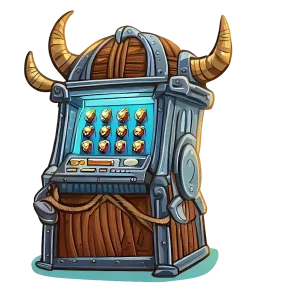 Norse culture and characters, Viking-themed slots.
Popular characters Odin, Thor, Freyja, Loki, Ragnar and Lagertha.
Symbols include axes, boats, and runes. Runes are commonly used for bonus-free spins.
Bonus rounds may include raiding villages, treasure bounties, and battling monsters.
Viking slots have 5 to 7 reels, a high RTP (typically 96.05%), and 3 or 5 rows.
Horror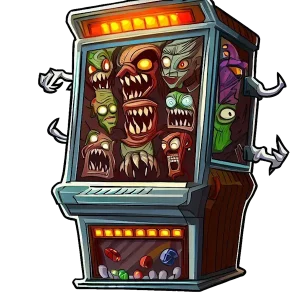 Spooky themes that incorporate popular horror shows or movies.
Characters include vampires, zombies and dark characters.
Symbols are spooky; skeletons, ghosts, haunted houses, and dark colors.
Bonus rounds may include escape from haunted areas and fighting off zombies and vampires.
Horror slots have a high RTP of 96.26% and 5 reels.
Space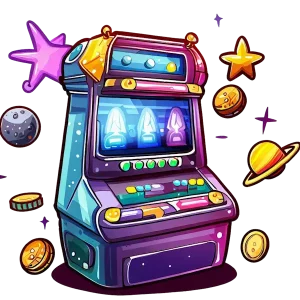 Sci-fi settings, space, planetary bodies, sci-fi technologies, galaxies, and spaceships.
Characters include planets and space monsters.
High RTP of 96.045 and 3 reels.
Machine symbols include asteroids and celestial bodies.
Players can explore craters and planets with rockets,
Greek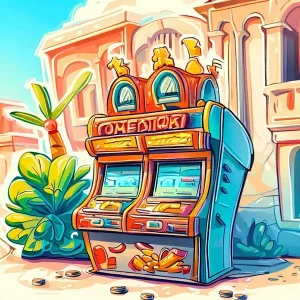 Greek-themed slots have Greek mythologies, gods, and goddesses.
Symbols include ancient artifacts, temples, medallions, helmets, shields, the Pantheon, and ancient Greek mythology.
Greek sounds, natural thunder and lightning sounds when playing characters such as Zeus in the Thunderer.
Greek slots have 5 reels and an RTP of 97%.
Adventure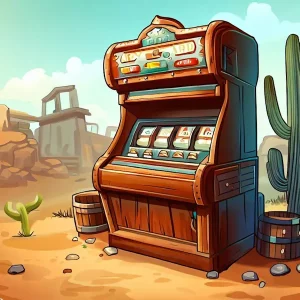 Often incorporate maps, exotic animals, travel destinations, and treasures.
May have pirate adventures, wild west, and treasure hunting.
Theme sounds may have nature sounds and popular traveling songs.
Symbols include Diamonds, hearts, clubs, spades, ice balls and fireballs.
Has a high RTP of 95.37% and 5 reels
Fairy Tales
Has fairy symbols such as magic wands, fairies, castles, and blue skies
Often includes fairy storylines like Cinderella, Snow White, and Beauty and the Beast.
High RTP of 97.1% and up to 5 reels
African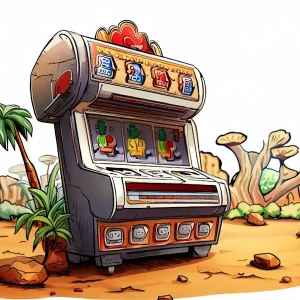 Explores the safari settings
Has symbols like tribal masks, zebras, and wildlife
May show important African landmarks
Bonus trips to collect tribal artifacts, find exotic animals,
High RTP of 96% and 5 reels
Gems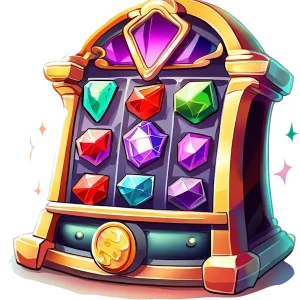 Storylines often revolve around finding hidden gems in caves and treasure chests
Include symbols like diamonds, amethysts, emeralds, rubies, and opals.
Bonus rounds include treasure hunting in hidden caves
RTP of 95.39% and 5 reels
Classic Slot Themes
Classic slot themes are popular, remaining evergreen over the years. Some of them are:
Fruit Machines: They date back to the early 1900s and are considered the original slots. Fruit machines were initially designed to dispense candies but were gradually adopted for gambling.
Liberty Bell: Invented in 1895, Liberty Bell slots use mechanical reels and feature bells, stars, and horseshoes.
Vegas-style Slots: First introduced in the 1960s, Vegas-style slots use complex gameplay mechanics and electric components.
Video Slots: Video slots replaced mechanical reels in the 70s and quickly became popular for the exciting experience and improved bonuses.
Jackpot Slots: first appeared in the 80s, offering layers the chance to win large jackpot prizes.
Movie Slot Themes
Movie slot themes are based on popular games and TV shows. They have become popular recently thanks to the immersive experience they offer players. Some of the most popular move slots are:
Adventure:
Indiana Jones: Raiders of the Lost Ark
Tomb Raider
Jurassic Park
The Mummy
King Kong
Horror:
Halloween
A Nightmare on Elm Street
Psycho
The Exorcist
Dracula
Suspense:
The Da Vinci Code
Basic Instinct
The Silence of the Lambs
The Dark Knight
Jaws
Hollywood Classics:
Breakfast at Tiffany's
The Godfather
Rocky
Top Gun
Dirty Dancing
New Slot Themes
Some new slot themes include:
Megaway Slots
Cluster Pays Slots
Grid Slots
VR Slots
Skill-based Slots
Frequently Asked Questions
What are some popular slot themes?
Some popular slot themes include Egyptian, Asian, Vikings, Horror, Space, Greek, Adventure, Fairy Tales, African, and Gems.
How do slot themes affect the gameplay?
Slot themes may influence a game's graphics, symbols, and bonus features.
Are movie-themed slots popular?
Yes, movie-themed slots are very popular among players looking for popular characters, pop culture, etc.
What are Vikings slots?
They are based on Norse mythology and feature Norse gods and goddesses and characters such as Odin, Thor, Freyja, Loki, Ragnar and Lagertha.
What are Adventure slots?
Adventure slots have exotic destinations, animals, and treasure maps, designed to offer an immersive gaming experience for adventure lovers.
What are Classic slots?
Classic slot themes are popular, remaining evergreen over the years. Examples are fruit machines, video, and jackpot slots.